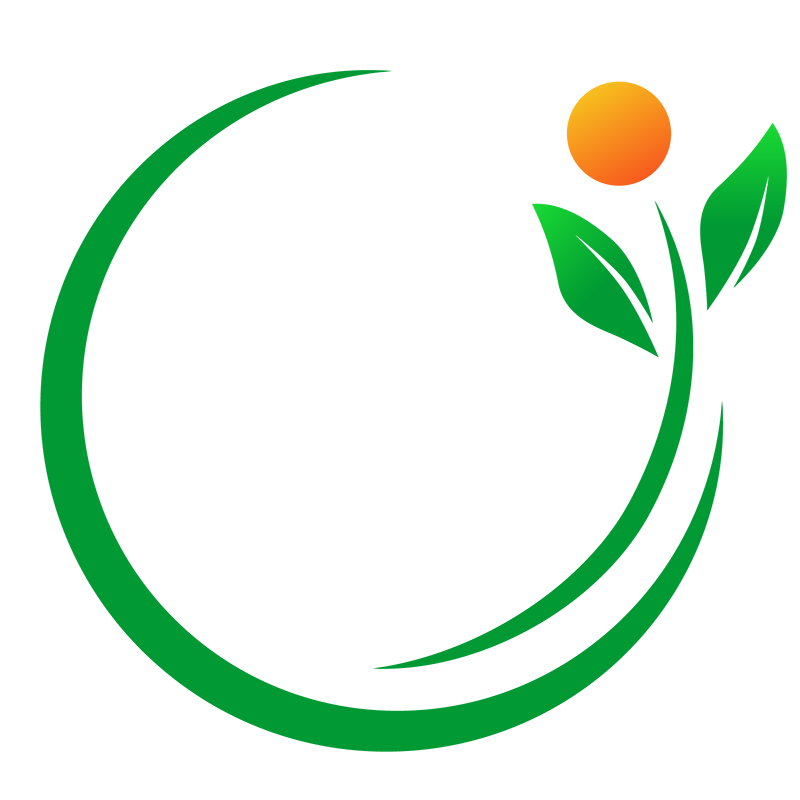 Kingsgrove
Hypnotherapy & Counselling
Centre
If you're ready to make the changes in your life that will enable you to live the life you love.
Book your appointment with Lyndall Briggs today.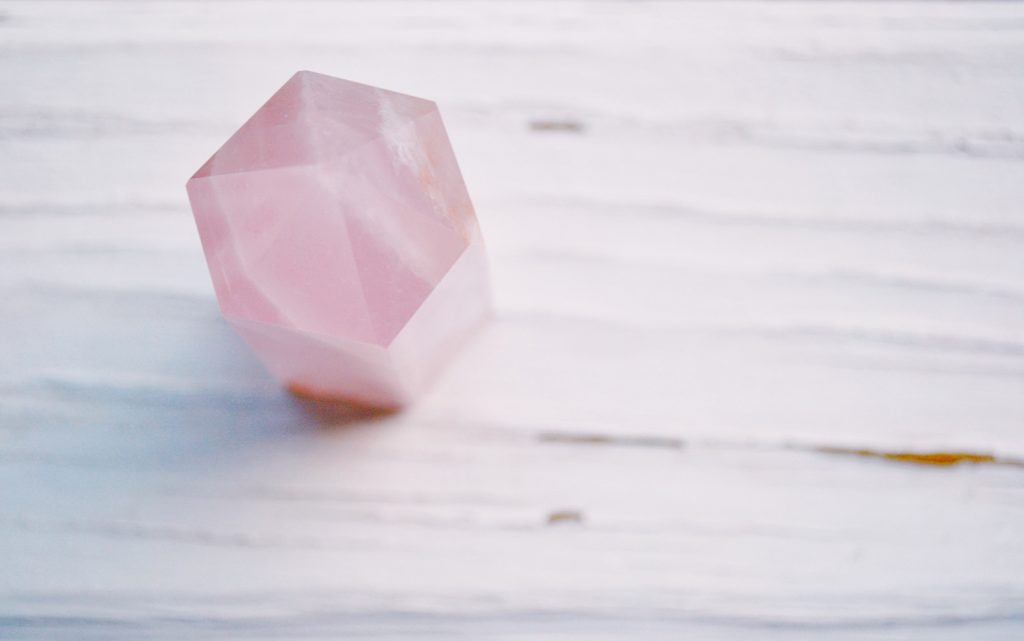 I believe we are not all created equal. I believe we come into this world like a gem, some are perfect gems and some are flawed. As gems we are born into a family of jewellers. Some families are great jewellers some not so good. So a beautiful perfect gem, born into a family of poor jewellers, can be scratched and chipped, emotionally scarred. A flawed gem born into a family of poor jewellers, well what can I say, challenged, and shattered?
​Or a flawed gem born into a family of good jewellers has an excellent chance of being buffed into being the best it can be. And all of us would love to be the perfect gem born into the family of great jewellers, which would make our life journey so much easier. But most of have not been this lucky. So what can we do?
​We can learn to be our own good jeweller, taking control of the quality of our life. Now like any skill we may need to have a few lessons to guide us on our path, there are many ways to achieve this. One, of course is to seek out a good therapist that can support and point us in the right direction to achieving our best.
​The gem cannot be polished without friction, nor man perfected without trials. – Chinese Proverb
​Lyndall Briggs
COUNSELLING
INDIVIDUAL & COUPLES THERAPY
VR THERAPY
HYPNOTHERAPY
EXPAT SERVICES
CLINICAL SUPERVISION
Personalised Attention for All Your Needs.
Lyndall aims to provide the highest quality of individualised, compassionate, and effective therapy using the latest and most effective therapeutic techniques available. Her goal is to provide you with skills that will enable you to make positive changes in your life. She aims to put you on the road to positive change by helping you to access levels of calm. She aims to help you to release stress and fear, boost motivation, and access the insight to successfully realise your dreams.
She will help you to heal your past, empower your present, and create the future of your choice. She will help you to facilitate rapid change and identify and release unresolved conflicts or factors beyond your conscious awareness, resulting in major improvement in health, motivation, self confidence, emotional stability, pain relief, creativity, performance levels, and habit control.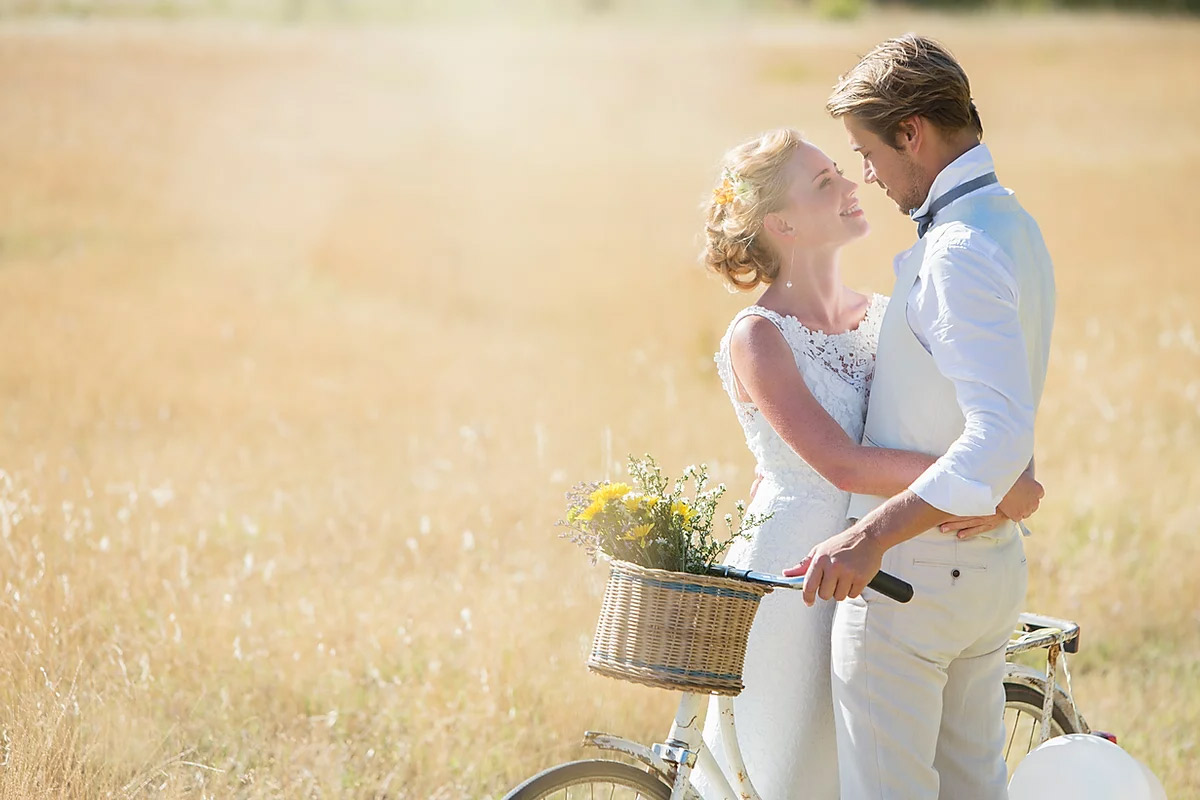 I regularly have Skype consultations with Lyndall Briggs who is excellent at assisting me solve life's little problems. It is great to have someone to talk to knowing that it is completely confidential.
MM of Canada
..I was in a mess when I came in, full of fear, in a desperate state hoping to get some immediate relief. That session was amazing – your words before the hypnosis and during were amazing. THANK YOU THANK YOU!
Christine
It really is mind over matter. Your calm manner and commonsense approach to emotional issues was refreshing and exactly what i needed to pick myself up.
Sharyn
Yes, you can get the benefits of escaping into a virtual reality experience designed to help build your resilience and guide you towards the changes you need.
The range of VR sessions available use the latest VR technology merged with care and understanding to complement other therapies.
There is freedom waiting for you,
On the breezes of the sky,
And you ask "What if I fall?"
Oh but my darling,
What if you fly?
poem by Erin Hanson