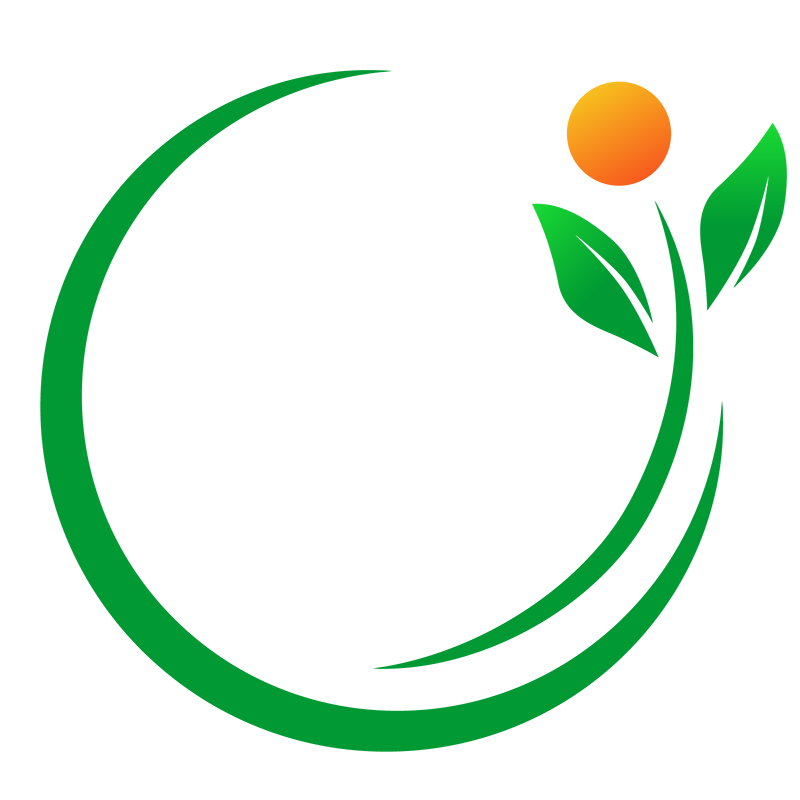 Kingsgrove
Hypnotherapy & Counselling
Centre
Specific details regarding the website and policies.
For more information or clarification please use the CONTACT form.
Site Info
Kingsgrove Hypnotherapy & Counselling Centre
Lyndall Briggs
Our Purple Patch
NSW, Australia
ABN: 68105521104
Site Design & Creation
Graham @ OINKFROG.COM
Site Hosting
Adam @ websitemanagers.com.au
Site Issues and Reporting:
Use the form on the CONTACT page.
Accessibility
The website is designed with good levels of accessibility in mind, if you have a problem accessing any aspect of it, please let us know and feel free to ask questions via the CONTACT page.
Privacy Policy
We collect and keep all data in accordance with the Australian Privacy Principles, the cornerstone of the Privacy Act 1988.
Personal data collected as part of the practice is held in strict accordance with the requirements of Australian Counselling and medical consultation codes of practice.
Data collected through the contact form is held only for the purposes of that contact and enquiry.
You may request the removal of your data from our records.
Embedded content from other websites
Sections on this site may include embedded content (e.g. videos, images, articles, etc.). Embedded content from other websites behaves in the exact same way as if the visitor has visited the other website.
These websites may collect data about you, use cookies, embed additional third-party tracking, and monitor your interaction with that embedded content, including tracking your interaction with the embedded content if you have an account and are logged in to that website.
Analytics
Anonymous data relating to visiting the site is collected through Google Analytics and is used to monitor the user experience and effectiveness of the website.
Data Sharing
We dont share personal data with any other parties unless subpoenaed by an Australian court of Law.