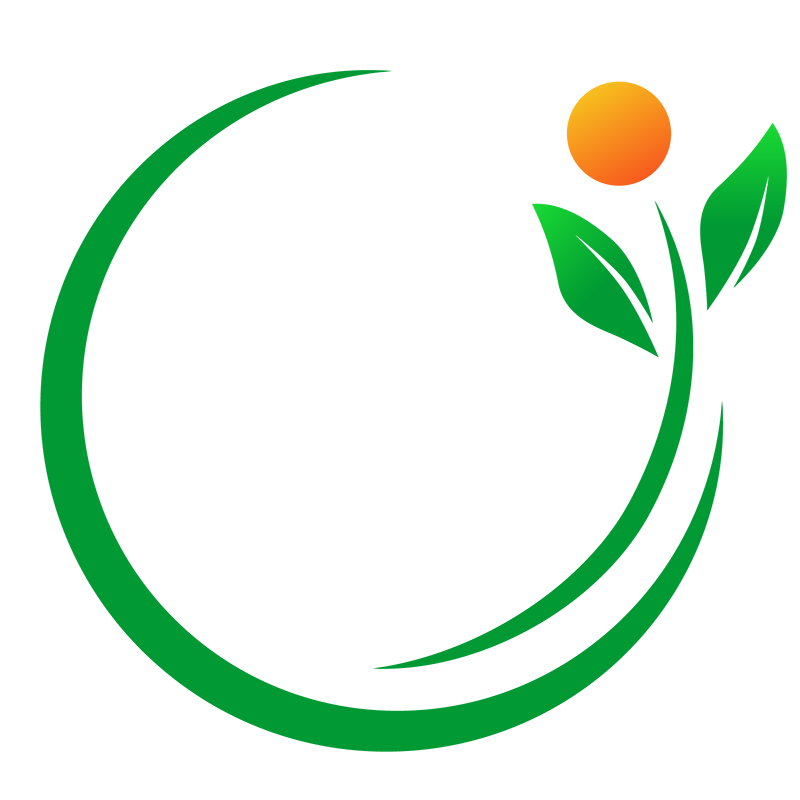 Kingsgrove
Hypnotherapy & Counselling
Centre
VR THERAPY
Mental Massages Virtual Reality Experiences
Introduction
Take advantage of these virtual worlds designed to help with your mental resilience and to make the changes you need in your life. Mental Massages have created these VR experiences to compliment counselling and therapy or even be used on their own.
Clients are loving the VR Therapy, the feeling of being swept into a lovely place and guided through help in a specific area.
How does it work
You dont need to know anything about the technology, Lyndall will guide you through the process and make sure you are comfortable throughout.
The special headset combined with the headphones mean you will see and hear the virtual places as if you were there. Each VR session will feel like you have been transported to a new place, perhaps sitting beside a calming stream or in an enchanted woodland where the voice over will guide you through the specific content.
Individual sessions may cover things like relaxation, mindfulness, making changes and resilience or more specific topics such as stop smoking. The VR sessions are generally between 10 and 20 minutes each with people doing one or two at a time.
You just have to sit and enjoy the experience, then return to repeat or try further experiences to get the most benefit. Note that all the equipment is sanitised before every use.
Benefits of VR Therapy
There is significant evidence showing the effectiveness of virtual reality for many purposes including building empathy and learning. This comes from the way the mind interprets these virtual places as 'being real' which enables us to take on information and make changes more easily.
Clients have expressed how profoundly the experiences have affected them, gaining new insights and direction.
Repetition is valuable in learning and setting up new neural pathways, each repeat session will help reinforce the messages within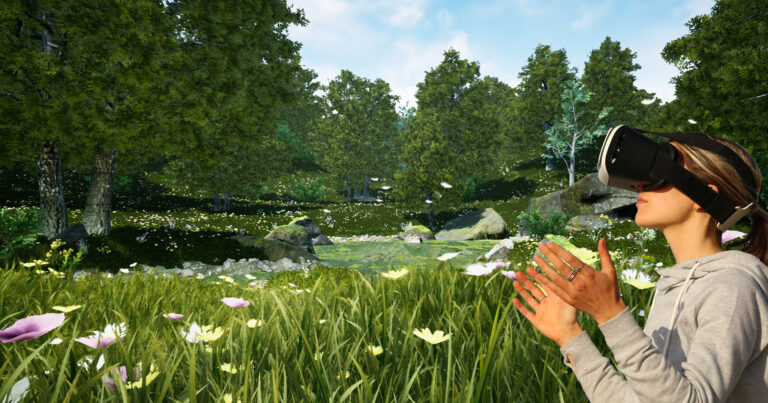 Examples
Dandelion Meadow: Sit in the lush grass of a meadow beside the water and watch the dandelions floating away on their journey of change.
Rainbow Colours: Learn and feel the character and power of each of the colours as they wash over you in this picturesque grassland.
More about Mental Massages
The Sydney-based Mental Massages team see the benefits of applying new technologies like VR to help people with their mental wellbeing.
The team brings together specialists in Counselling, Guided Visualisation, Virtual Reality, Creative Arts and Digital Technologies to work with businesses looking to provide VR Therapy.
Get in touch to experience all the benefits of a VR Therapy Session
Book your appointment today
Lyndall helped me to better understand the grief process I was going though. I felt at ease and relaxed with Lyndall, she was empathetic, listened and guided me on how to cope going forward.
M from Sydney
..I was in a mess when I came in, full of fear, in a desperate state hoping to get some immediate relief. That session was amazing – your words before the hypnosis and during were amazing. THANK YOU THANK YOU!
Christine
It really is mind over matter. Your calm manner and commonsense approach to emotional issues was refreshing and exactly what i needed to pick myself up.
Sharyn