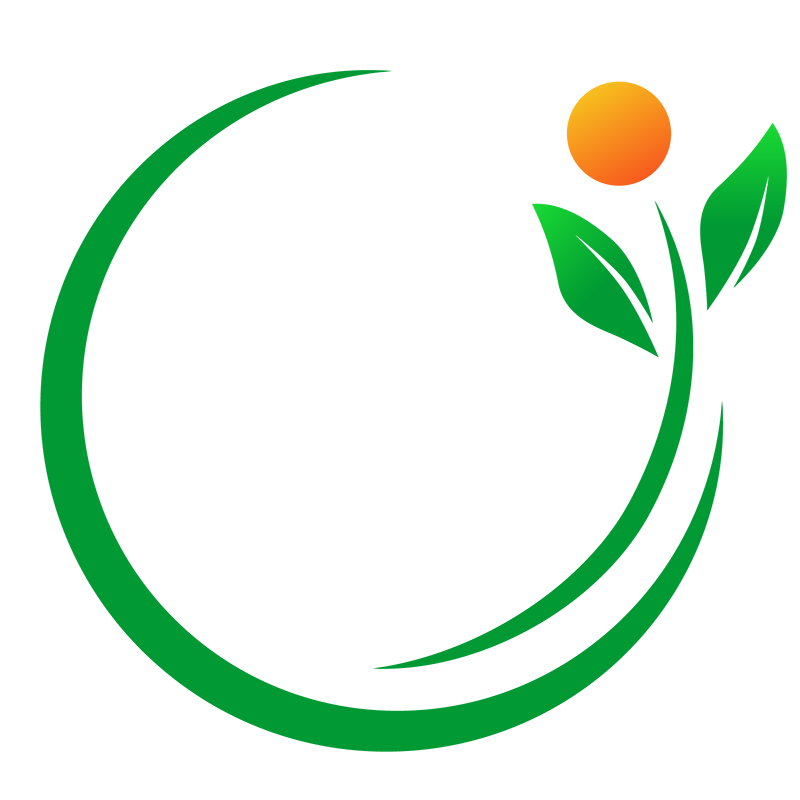 Kingsgrove
Hypnotherapy & Counselling
Centre
Lyndall Briggs brings her skills and experience in a range of techniques and modalities together with a personalised and caring approach designed to bring you help and improvement as efficiently and effectively as possible.
To see Lyndall's qualifications and standing in the industry just visit the ABOUT page for all the details.
Specific Services Available
COUNSELLING
As a long standing board member of the peak counselling body in Australia (ACA) she brings her accredited style of counselling to your needs.
HYPNOTHERAPY
Lyndall's passion and specialisation in hypnotherapy over many years means powerful results in the most pleasant of environments.
EXPAT SERVICES
Great care and individualised support, get in touch to find out more.
COUPLES THERAPY
Lyndall has many years of providing quality care to couples with a wide range of troubles whether big or small.
INDIVIDUAL THERAPY
A happier and healthier you is Lyndall's goal and she will use the style and modality of guidance, help and support best suited to your needs.
CLINICAL SUPERVISION
Lyndall is available for both individual and group professional supervision for which she is also a trainer and assessor. 
VR THERAPY
Special Virtual Reality sessions covering a range of topic areas using the Mental Massages services. [more info]
If you're ready to make the changes in your life that will enable you to live the life you love.
Book your appointment with Lyndall Briggs today.
I regularly have Skype consultations with Lyndall Briggs who is excellent at assisting me solve life's little problems. It is great to have someone to talk to knowing that it is completely confidential.
MM of Canada
..I was in a mess when I came in, full of fear, in a desperate state hoping to get some immediate relief. That session was amazing – your words before the hypnosis and during were amazing. THANK YOU THANK YOU!
Christine
It really is mind over matter. Your calm manner and commonsense approach to emotional issues was refreshing and exactly what i needed to pick myself up.
Sharyn